Dr. Jawad is a General Dentist at Carrefour Dentaire de Montréal.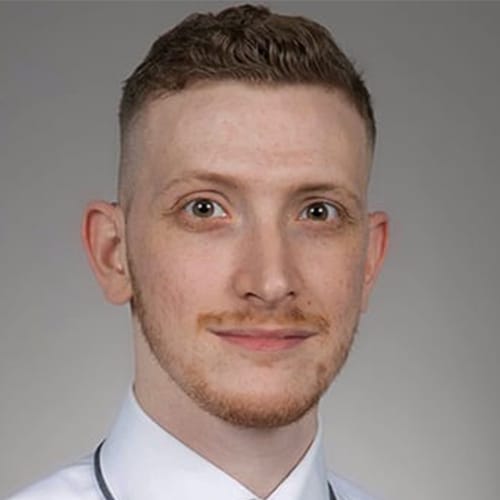 Dr. Jawad
General Dentist
University of Montréal
Dr. Jawad is a graduate of the University of Montreal. He is also the recipient of the Shahrokh Esfandiari Prize to highlight his excellent academic record as well as his personal initiatives in terms of social and community equity.
He worked for a year in the beautiful community of Rivière-du-Loup before returning to settle in the greater Montreal metropolitan area.
Dr. Jawad can offer his services in French, English or Arabic.