Dr. Luc Locas is a General Dentist at Carrefour Dentaire de Montréal. He focuses exclusively on the practice of endodontics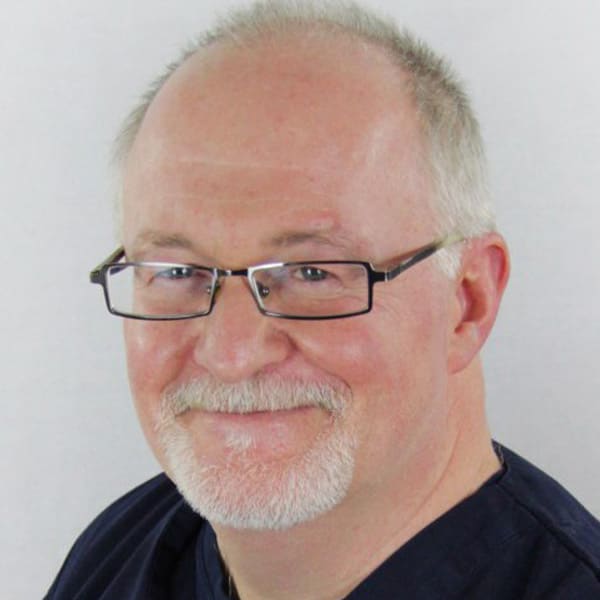 Dr. Luc Locas
General Dentist & Endodontic Services
DMD, University of Montréal
After graduating from the faculty of dentistry at the University of Montreal in 1986, Dr. Locas began his career by opening his clinic on the south shore of Montreal. After advanced training in endodontics in 1998 at the University of California in Los Angeles, he decided to join our team of dentists and participated in the birth of Carrefour Dentaire de Montréal.
Today, Dr. Locas focuses exclusively on the practice of endodontics. Passionate about this field of dentistry, he has long participated in the training of students and continues to give training to his colleagues.
Of a natural calm and pose, he will perform your treatments with great professionalism and thoroughness.