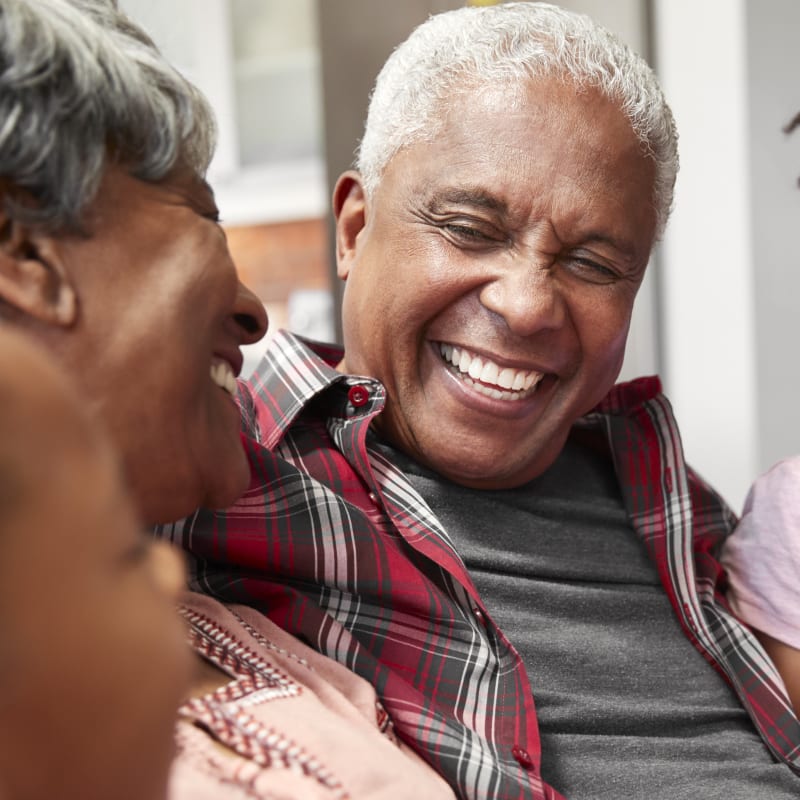 What Is a Dental Implant?
A dental implant is an artificial titanium root. This metal is biocompatible, that is to say, unlike other metals, it is not rejected by the body. It is also very resistant and biologically inert.
The implant is inserted into the jawbone to replace the root of a natural tooth. An artificial replacement tooth (crown) is then attached to the implant, which acts as a pillar to hold the tooth in place.
In some cases, a dental implant can support several artificial teeth. We then speak of bridges or prostheses on implants.
Why Replace Missing Teeth
If a tooth is missing, the teeth surrounding the gap may begin to shift out of place and cause misalignment issues. The jaw bone around the area may also begin to deteriorate, resulting in facial collapse or negatively impacting your ability to eat and talk.
The Dental Implant Procedure
First, the dentist will carry out a precise examination of your teeth and gums. Based on a panoramic x-ray and/or scans, he will study the structure and shape of your jaw, as well as the location of the nerves and sinuses.
After this analysis, he will make a diagnosis and submit a treatment plan to you. He will then proceed with the placement of the implant.
After 4 to 6 months, the time of osseointegration (integration of the implant to the bone), the dentist will place a healing abutment. The artificial tooth (crown) will be attached to the abutment after approximately two weeks of healing.
Dental Implant FAQs
Read the answers to our most frequently asked questions about dental implants at Carrefour Dentaire de Montréal.