We're Your Dentist in Montréal
Welcome to
Carrefour Dentaire de Montréal
A focus on patients and personalized care
Our dentists and specialists will give you their full attention and do their best to meet your requirements. They will give you advice on how to fix the problem, and chances are we'll have what you need at our dental office.
We will answer any questions you may have regarding pain relief or healthcare costs. We will try and tailor our services specifically to your requirements.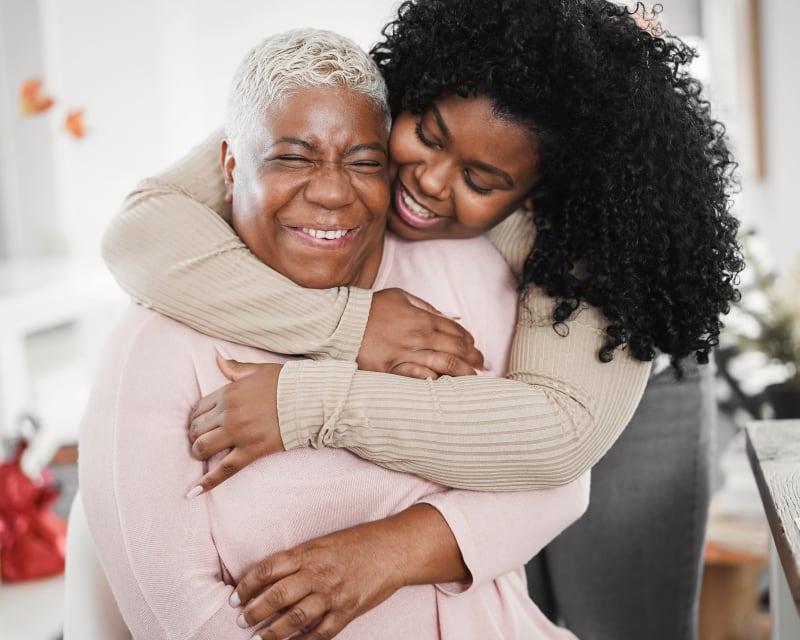 Why choose Carrefour Dentaire de Montréal?
What You Get at Our Clinic
The comprehensive services at our Montréal dental clinic help keep your smile healthy and happy.
Smile with confidence
A Multidisciplinary Clinic in Montréal
Our Carrefour Dentaire de Montréal dental health professionals have chosen to work together. They can offer you a comprehensive range of treatments and modern technology by putting their skills together.
You can benefit from almost all dental treatments under one roof. You will find classic dental services like implants, prostheses, and dental crowns, and we also perform root canal treatment, gum grafting, and wisdom tooth extraction.

Carrefour Dentaire de Montréal
Find Us in Montréal
Our dental clinic is located between the Jean-Talon and Fabre metro stations on Bélanger Street.